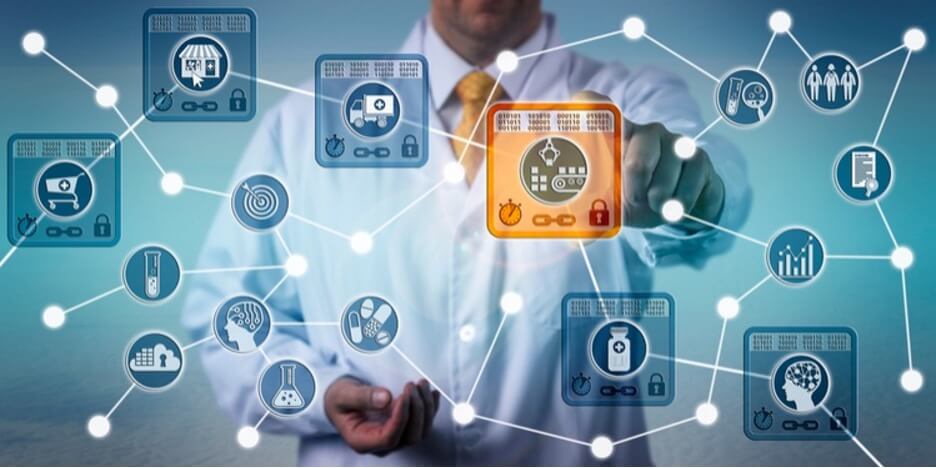 To many, the idea of temperature controlled goods such as food or pharmaceuticals from one area of the world to another can seem overly complicated. The fact that, not only do these shipments need to make it from Point A to Point B, but that they have to maintain a constant temperature throughout the journey, can seem almost impossible. Fortunately, however, these shipments do make the journey and they arrive safely and securely to their destinations all over the world thanks to a system called cold chain logistics.
What Is Cold Chain Logistics?
What is cold chain logistics and how does it work? Cold chain logistics is best defined as 'the transport of temperature-controlled goods, such as temperature-sensitive foods, beverages, and pharmaceutical products.' As mentioned earlier, not only do these shipments need to make it to their destinations, but they need to be in good, usable condition when they get there. This is where the cold chain process proves its worth.
From Supply Procurement Through End Customer Receipt Of Goods
The cold chain process begins long before the shipment ever leaves its original starting point. This is known as the supply procurement stage and it is also where all of the necessary data is received about the shipment and its specific temperature needs. This is because temperature-sensitive products, whether they are food, beverage, or pharmaceuticals, must be kept at a consistent, specific temperature throughout their lifecycle. Any deviation in this temperature, or temperature range, could affect the viability of the products.
Cold chain logistics is important as it ensures the constant temperature of shipments from the beginning point, to the shipment's destination. Cold chain logistics does this by ensuring correct packaging, proper transportation equipment, carefully chosen transportation routes, perfect timing, and constant visibility to verify the safety of the shipment. From supply procurement through end customer receipt of goods, data driven insights make this possible.
The Importance Of Cold Chain Logistics
While it is clear to see just why we would want perfect, temperature-controlled products, in today's post pandemic world, the main focus is on ensuring the safe delivery of COVID vaccines all over the world. Quality, consistency, efficacy, and safety are all important considerations of the cold chain logistics process.
This is where we at Cold Chain Packing & Logistics come in. By offering industry leading cold chain processes and focusing on the needs of both the client and the end user, Cold Chain Packing & Logistics is ensuring the safe delivery of pharmaceutical products around the world.
Contact Cold Chain Packing & Logistics
Cold Chain Packing & Logistics' custom tailored solutions are designed to comply with the World Health Organization's good distribution practices (GDP) regulations as well as Saudi FDA guidelines. To learn more about our services and solutions, contact Cold Chain Packing & Logistics today and speak with a Pharma Logistics distribution expert who can answer any questions you might have.
If you enjoyed this article, please feel free to share it on your favourite social media sites.