Easy to install, 100 % compliant, fully scalable, central control with automated reporting: ELPRO's central monitoring system for a wide range of applications in various industries.
Cold Chain Packing™ is the exclusive Certified ELPRO Distribution Partner (CEDP) for Facility Monitoring Solutions in Saudi Arabia & Middle East.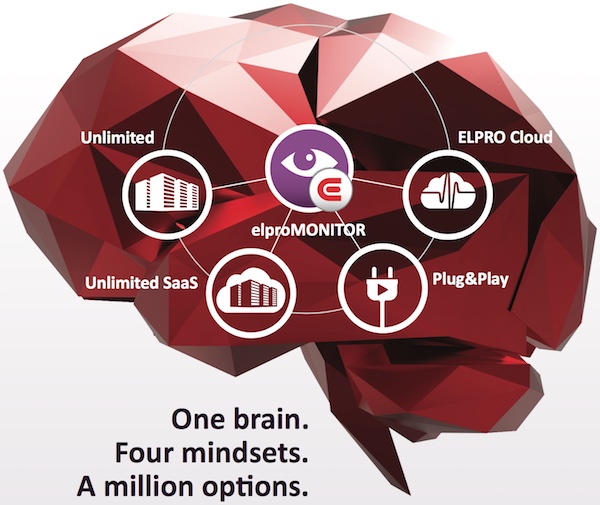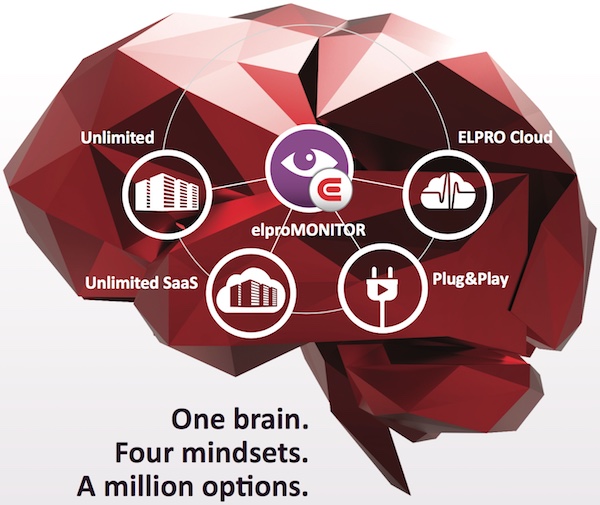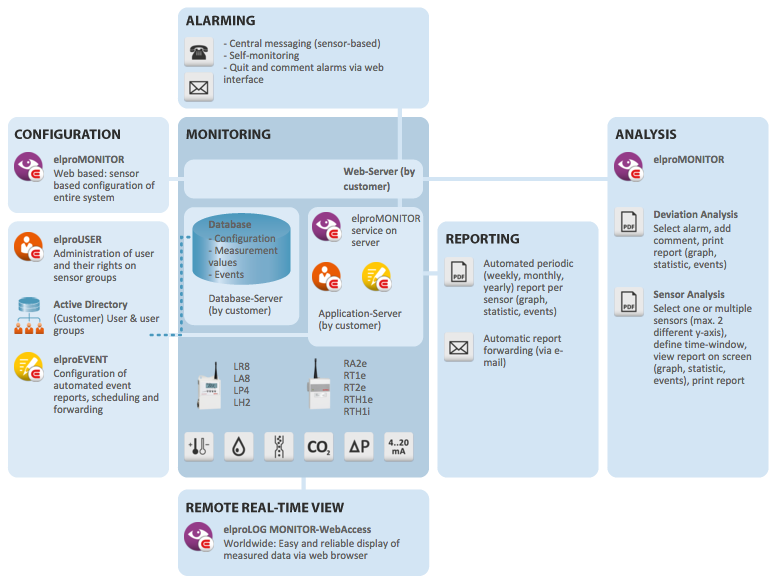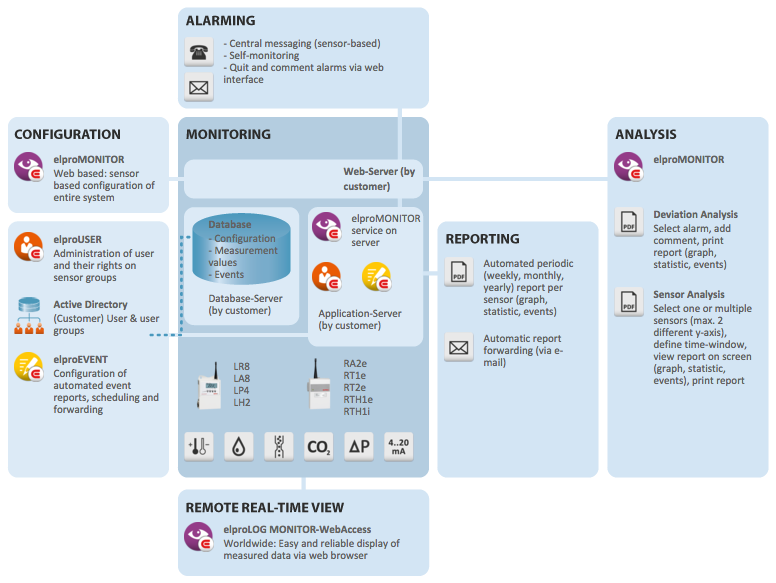 Connected Monitoring Solutions for Facilities, Rooms & Equipment – Compliant, Cost-Effective and Always Available.
A wide range of sensors and modules; 100% GAMP 5 validated, 100% audit-proof. The tailored solution for your needs, accessed via web interface at any time.
Our other solutions for your business