We have a Global presence through carefully selected & fully compliant partners, with proven expertise and rigorous quality standards.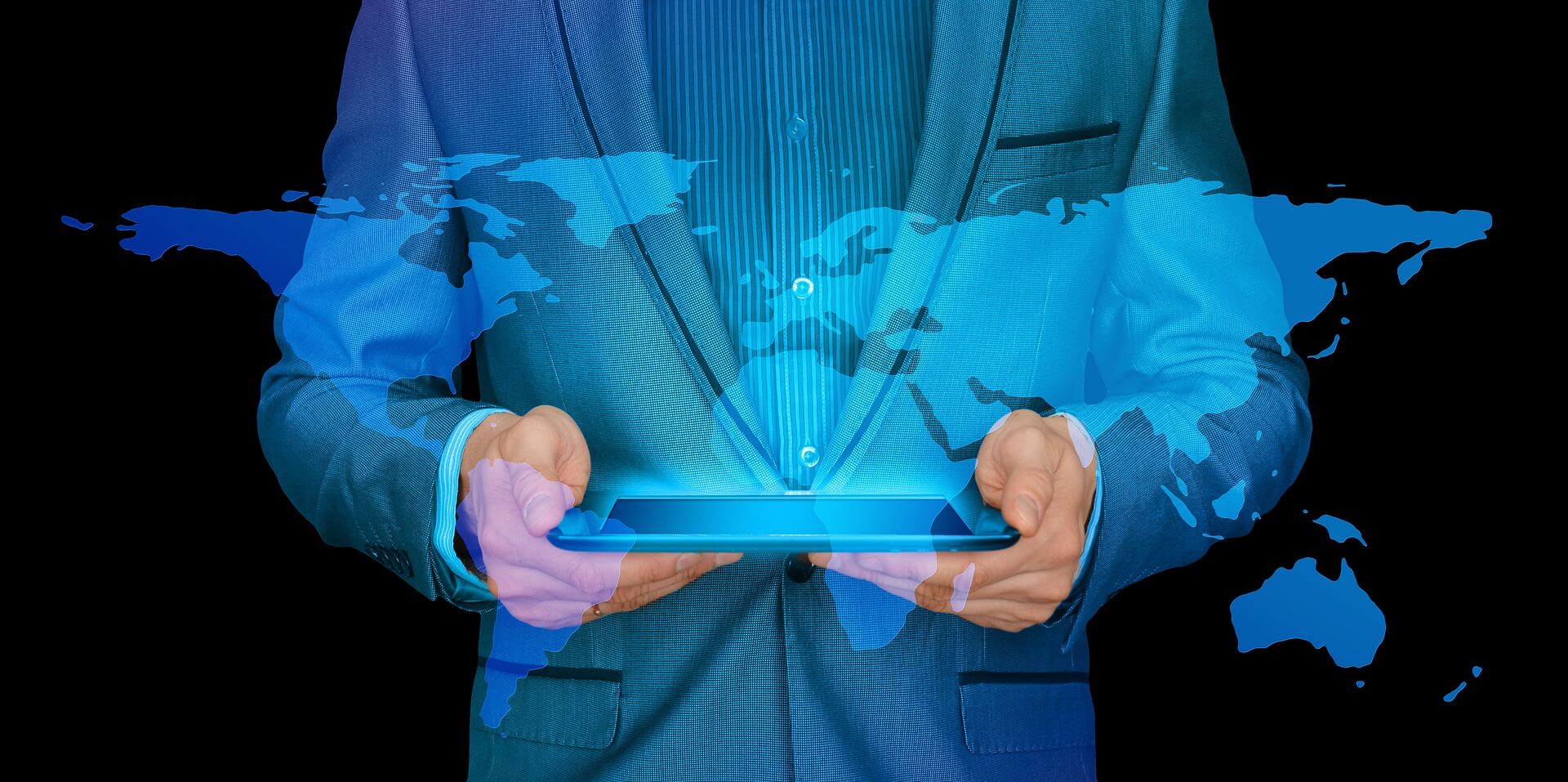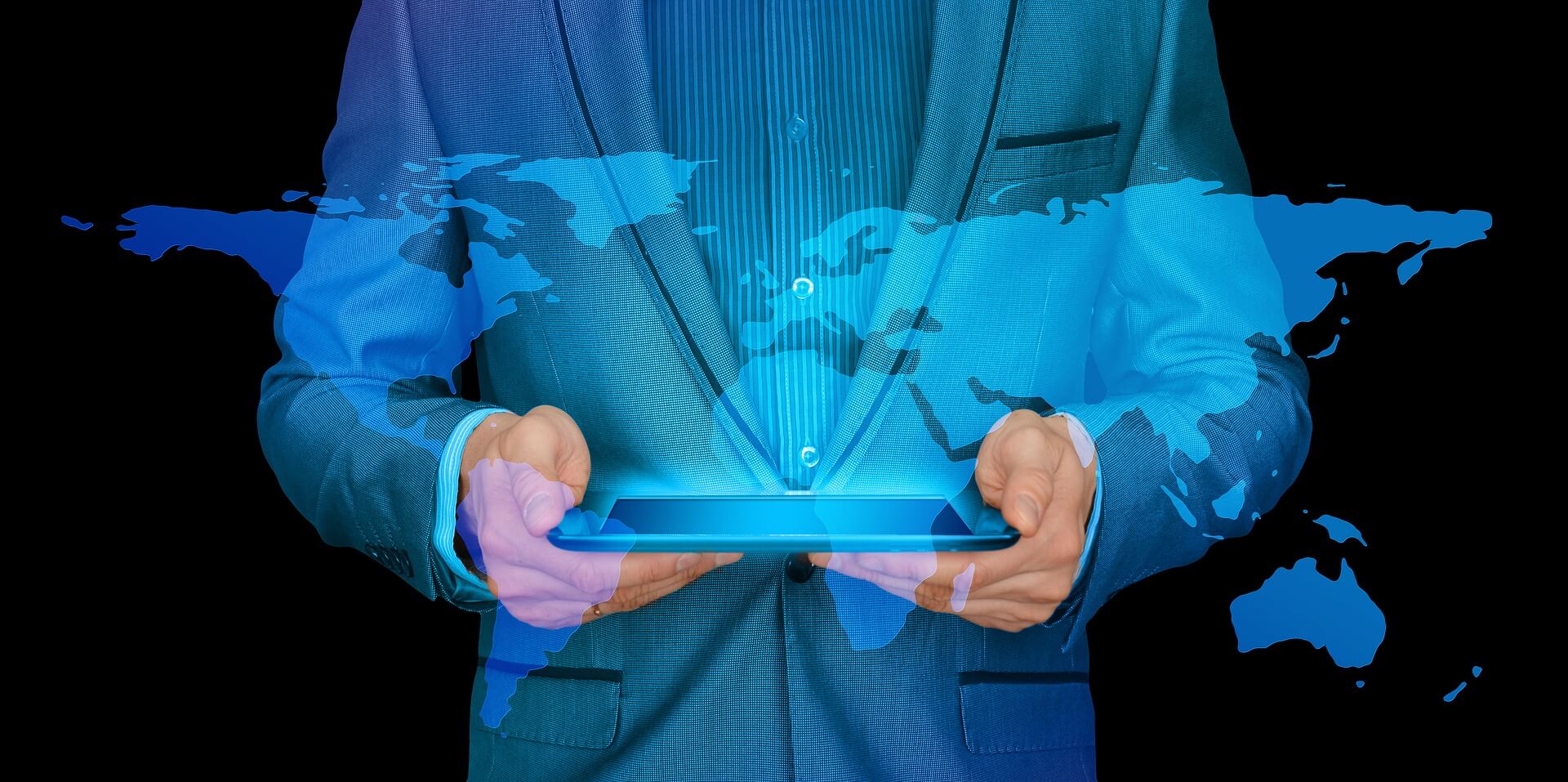 Cold Chain Packing® is the Middle East specialist in Cold Chain solutions, based in Riyadh, Saudi Arabia. Our years of experience operating in one of the most extreme climates in the world allows us to offer a wide range of professional services and quality products for the Cold Chain Industry.
We have a unique understanding of both the challenges presented by the extreme local environment and the global compliance and regulatory frameworks that underpin the logistics industry.
0
We partner with industry leaders to bring the world's best Cold Chain products and services to the Middle East
0
We are your local experts to help your business stay compliant with all regulations
0
We provide expert Cold Chain Management and Consultancy with our specialist pharmaceutical and healthcare logistics expertise.
We partner with Best-of-Breed Solution Providers around the world to bring the best Cold Chain products and services to the Middle East.

A leading Swiss based manufacturer for innovative monitoring solutions for rooms and equipment, as well as data loggers for documenting environmental conditions.

Sweden based global market leader in secure active cold chain container solutions, with the worlds largest active container fleet.


UK & USA Based Global leader in thermal protection packaging solutions for the safe transport of pharmaceuticals, clinical trials, diagnostics, tissue, vaccines and blood supplies.

USA based Global live monitoring & tracking solution provider to biopharma, high-value, high-theft risk cargoes around the world who need to communicate with their assets or manage their supply chain.