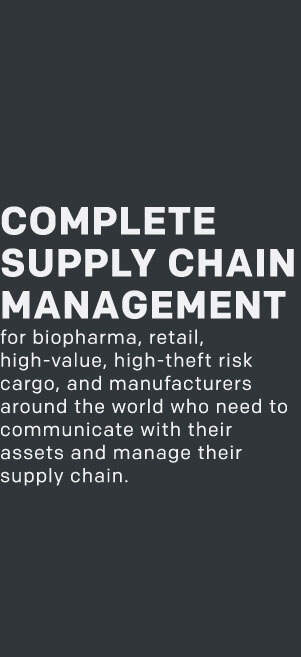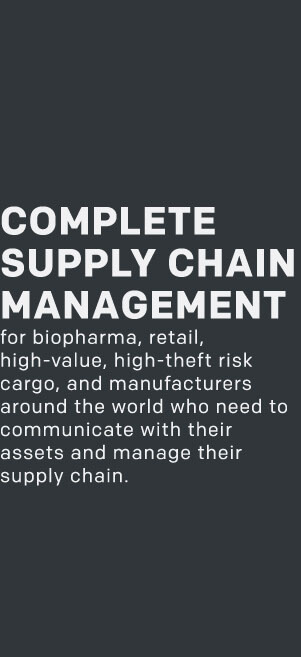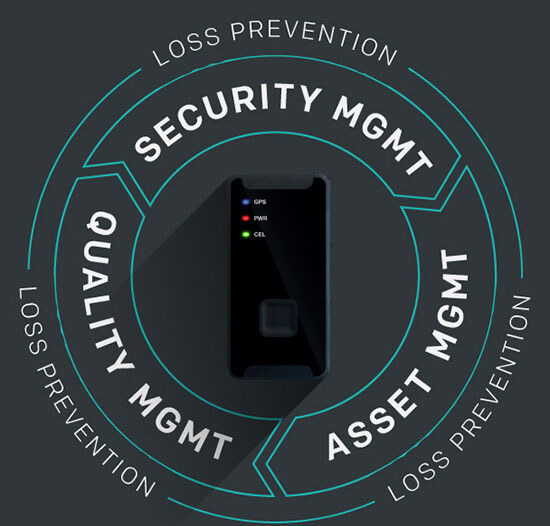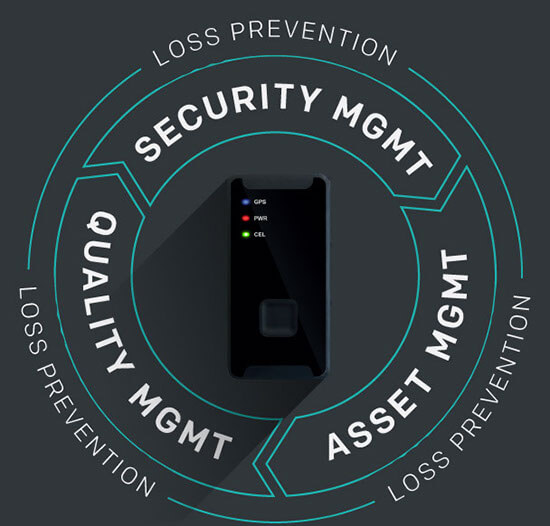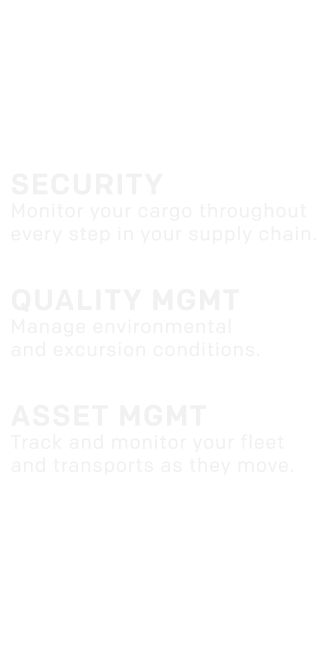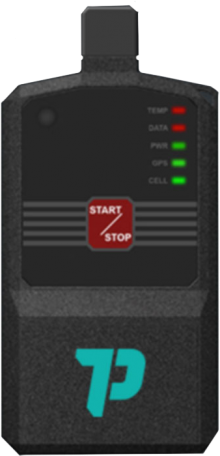 GD100
The world's first single-use disposable GPS tracker.
REAL-TIME GPS TRACKING
NO CHARGING REQUIRED
TEMPERATURE & LIGHT SENSORS
MAY BE USED ON BOARD AIRCRAFT
ROUTEWATCH
A single comprehensive GPS-GSM monitoring solution for the transportation and in-transit storage of climate controlled high-value, high-theft risk products.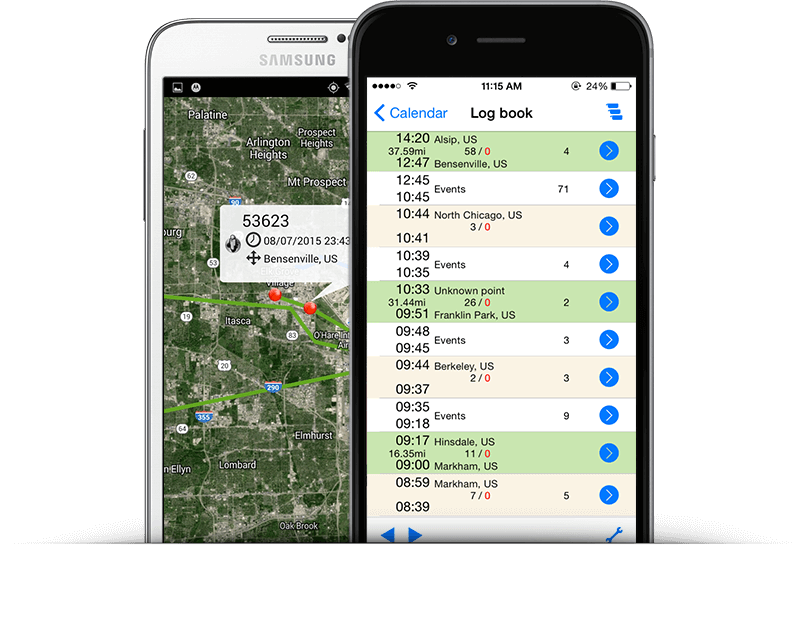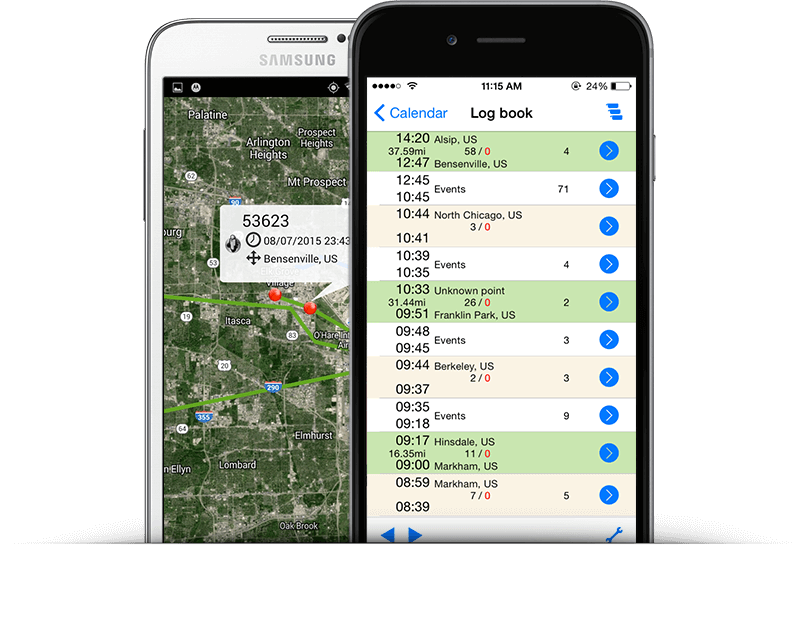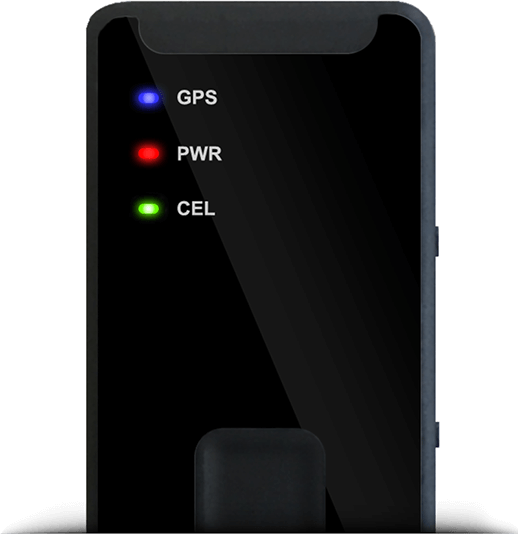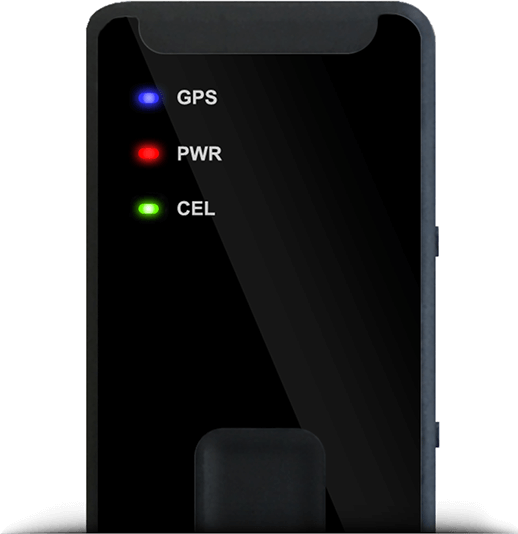 7P GPS ADVANCED TRACKING
The new GL300W is a powerful GNSS locator designed for lone worker, vehicle and asset tracking applications. The device is ideal for applications requiring rapid notification of emergency alert or regular setting of geo-fences based on current location.
EMM PROBE
The EMM probe connects to the GL200 and GL300W tracking devices to measure the environmental and physical conditions of packages, containers, storage facilities and vehicles. The probe features ultra low power consumption.
Parameters are established in the EMM setup within our TEMS software. Product specific templates can then be saved for future use.