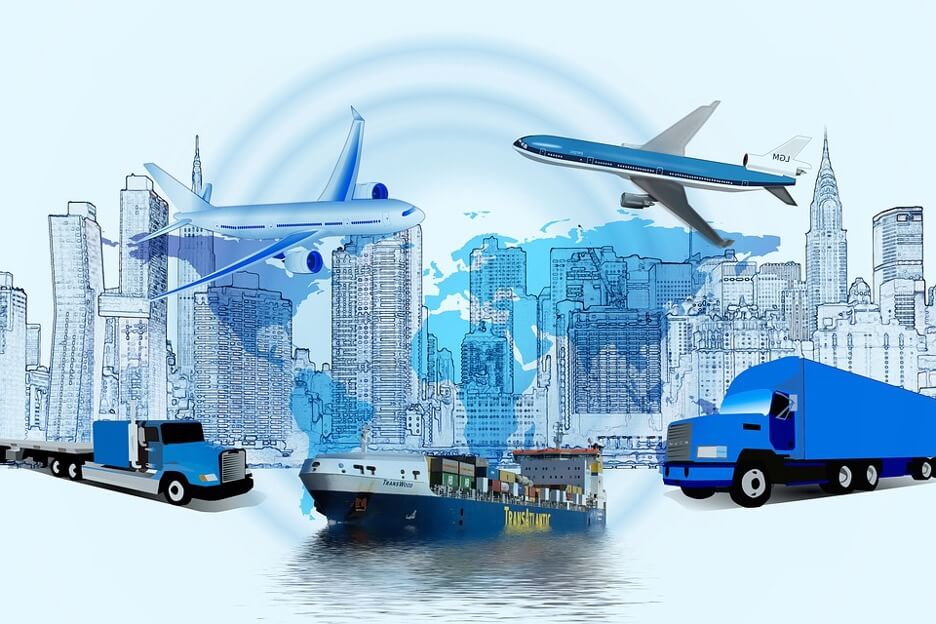 During the pandemic, certain supplies were scarce, while others were much more abundant. Food, paper products, important medical supplies, and vaccines reached their destinations all over the world as many people worked, slept, and focused on staying healthy by social distancing and wearing protective gear. And many of those people didn't give much thought to how those supplies reached their local pharmacies and retail shelves. Still, like magic, those supplies arrived every week and kept people healthy, fed, and safe throughout the course of the pandemic.
Truth be told, it wasn't magic, it was the global supply chain. The combined efforts of packing, shipping, and transportation companies all over the world is what ensured the safe delivery of pharmaceuticals, including important vaccines, and other supplies that people needed.
Supply chains are among the most complex global networks and, pandemic or not, they are able to distribute a wide range of supplies quickly and equitably to ports around the world on a massive scale. The COVID-19 pandemic has shown just how much we rely on supply chains and how important cold chain logistics really is, especially with the entire world's health-care systems in full crisis mode.
How Supply Chains Influence Health
Now, imagine for a moment that we didn't have proper supply chains to distribute important supplies around the world. Grocery store shelves would be empty and people would starve, and pharmacies wouldn't be stocked with the essential medications and vaccines needed to keep us healthy.
Cold Chain Logistics And Pharmaceuticals
Certain pharmaceuticals, vaccines included, must be delivered within a certain period of time and at a very specific temperature to ensure the efficacy of the vaccine. Without cold chain logistics, vaccines would be delivered, but they would be ineffective and the pandemic would have continued unhindered. Fortunately, we were able to receive vaccines in just about every country around the world and people were able to avoid contracting COVID-19 as well as other viruses.
The Resiliency Of Today's Supply Chains
A reliable supply chain network, which included the production, processing, transportation, retailing, and waste management of a wide range of products, ensured that personal protective equipment (PPE) manufactured in China was delivered to those who needed it in New York. Even when China shut down much of their manufacturing processes at the height of the pandemic in Wuhan, supply chains ensured that backup suppliers were sought out and important supplies were shipped as quickly as possible with very few delays in the supply chain process. In many instances, consumers had to wait less than a few weeks for the supplies they needed to stay healthy. This lends credibility to the resiliency of today's advanced supply chains and cold chain logistics companies.
Contact Cold Chain Packing & Logistics
Cold Chain Packing & Logistics' custom tailored solutions are designed to comply with the World Health Organization's good distribution practices (GDP) regulations as well as Saudi FDA guidelines. To learn more about our products and solutions, contact Cold Chain Packing & Logistics today and speak with a Pharma Logistics distribution expert who can answer any questions you might have.
If you enjoyed this article, please feel free to share it on your favourite social media sites.