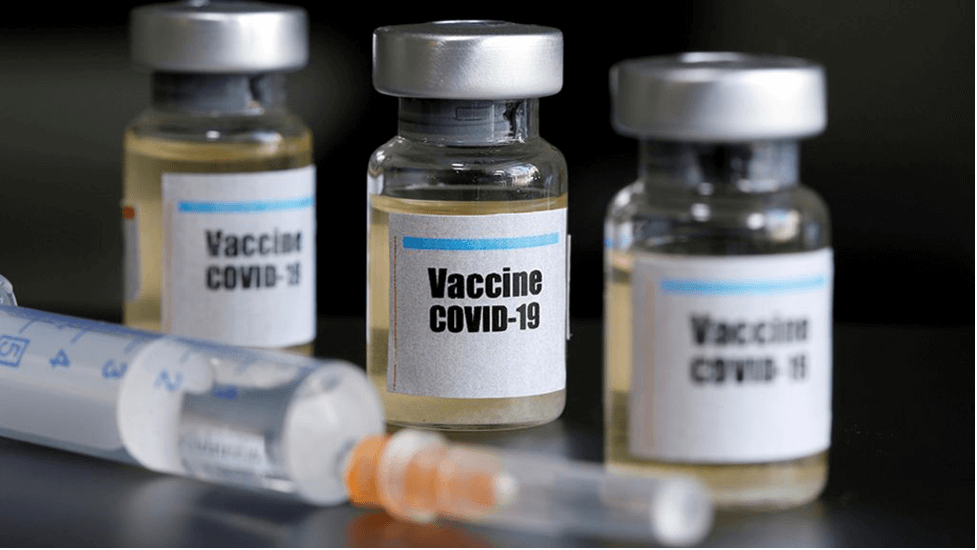 With the promise of an effective COVID-19 vaccine for the New Year, there have been many questions surrounding this current vaccine, most importantly, its timeline. Most people don't understand the science behind today's vaccines and typically only know what the media tells them.
Clinical Trials And Cold Storage
At the moment, there are more than a dozen vaccine candidates that have reached phase 3 clinical trials, but not all of them will be released commercially. Many more vaccines are still in the early testing phases and they are currently being tested on animals. Pfizer and Moderna's vaccines are the likeliest candidates. Both are based on mRNA approach. It means, these vaccines use fragments of COVID-19, more specifically, the messenger RNA. Because they don't use intact weakened or dead viruses, vaccines based on mRNA are typically safer to use. These vaccines will introduce mRNA of COVID-19 to our immune system, which will trigger the production of suitable antibodies to deter the COVID-19 virus. Pfizer's vaccine requires an ultracold freezer, while Moderna's vaccine could be stored in regular fridge for a month or freezers for six months.
Popular Vaccines And Their Storage Temperatures
All DTaP vaccines- 2°C–8°C
Hib vaccines- 2°C–8°C
Hep A: Havrix, VAQTA- 2°C–8°C
LAIV: FluMist- 2°C–8°C
IIV- 2°C–8°C
Meningococcal Conjugate Vaccines, Menveo and Menactra- 2°C–8°C
MMR- -50°C to +8°C
VAR: Varivax (chickenpox) zoster/shingles)- -50°C to -15°C
MMRV: ProQuad- -50°C to -15°C
Zostavax (herpes zoster/shingles)- -50°C to -15°C
How Cold Chain Is Providing Logistics For Pharmaceutical Companies
So, how can Cold Chain help? Cold Chain Packing & Logistics provides logistics for pharmaceutical companies through state of the art, compliant, temperature-controlled storage facilities and transportation. We are committed to ensuring our clients' temperature-controlled storage and shipping needs are met globally, whether it is by utilising our qualified packaging solutions or our live monitoring devices for temperature and location reporting throughout your supply chain, we have it covered.
Here are some of the resources Cold Chain uses to ensure the safe storage and delivery of many of today's important vaccines:
Libero CE- the Libero CE is a multi-level and multi-use PDF logger with external Pt100 Probes which can measure down to -200C to +400C, designed to simplify the storage and shipment process for products with known stability data.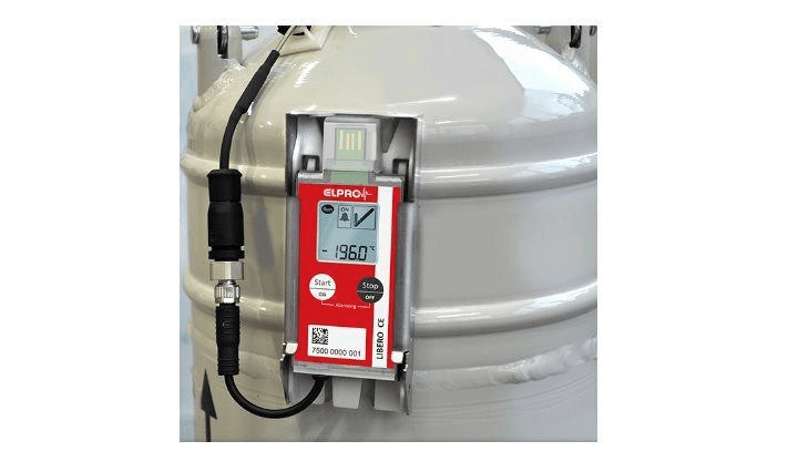 CoolGuard™ Advance- these single-use shipping systems with phase change materials and vacuum insulated panels ensure maximum protection of valuable payload through use of standardized components from 72hrs to +120hrs (+5 days).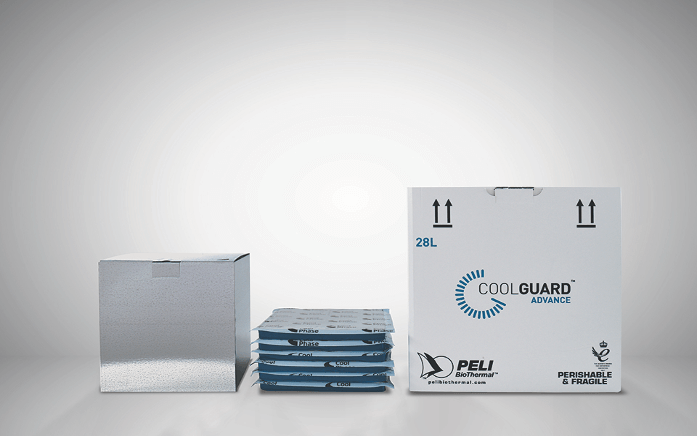 Dry Ice Shippers- our qualified dry ice shippers in multiple sizes provide an affordable, readily available solution for protecting your extremely low temperature vaccines.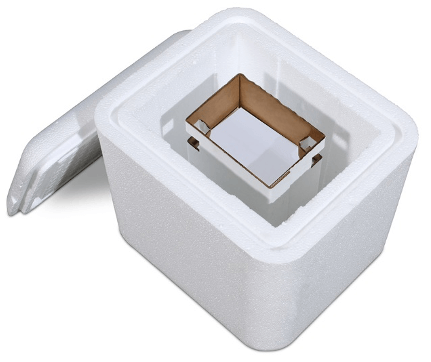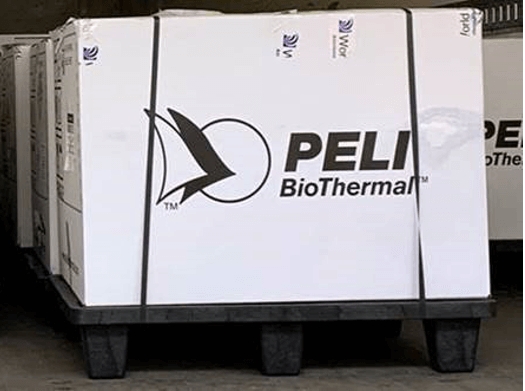 Crēdo Cube™ Series- provides superior thermal protection in a convenient mid-size passive and reusable container. It is designed to hold chilled medical materials such as vaccines at a safe temperature for up to five days.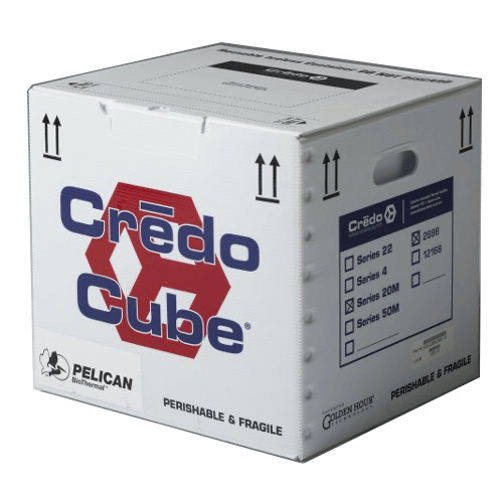 Contact Cold Chain Packing & Logistics
To learn more about why a temperature-controlled pharma logistics company is important to the global distribution of that vaccine, contact Cold Chain Packing & Logistics today and speak with a Pharma Logistics distribution expert who can answer any questions you might have.
If you enjoyed this article, please feel free to share it on your favourite social media sites.